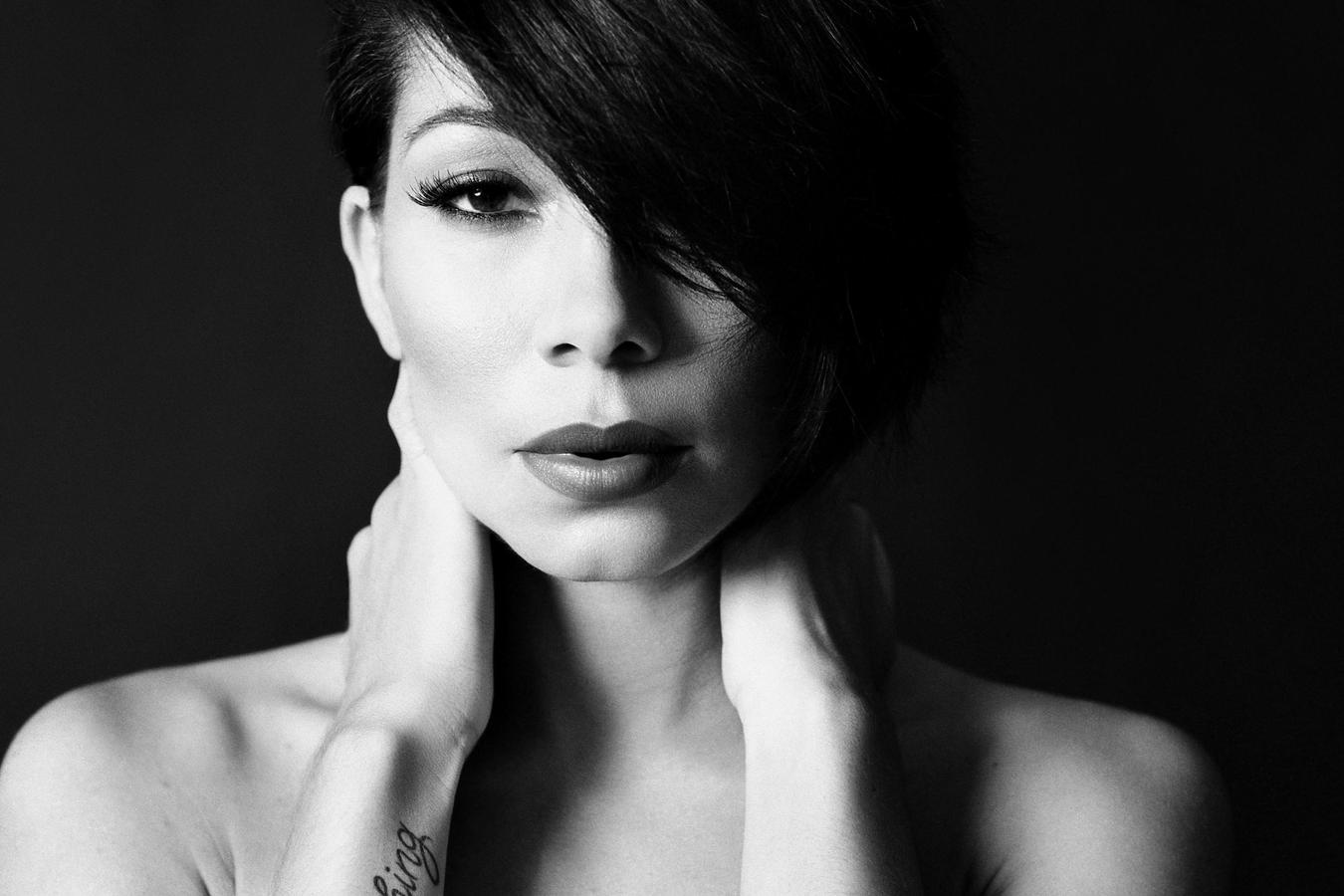 "I want to be remembered by how good I was able to make someone feel about themselves—whether by knowing me personally or through my music. I love making people happy, just as much as I love making music." – Bridget Kelly
For BRIDGET KELLY, it started at Madison Square Garden singing her hometown's newest anthem, "Empire State of Mind" alongside JAY Z. Next was the global BP3 tour, on to "Street Dreamin'" with Kendrick Lamar which led to the "Liberation" tour with Mary J. Blige. BRIDGET KELLY has received further co-sign of musical peers as a Grammy Award winning songwriter for fellow recording artists including Kelly Clarkson.
On her debut EP, Every Girl and follow-up Cut to…Bridget Kelly project, BRIDGET KELLY laces her musical stories with elements that define her individualism – love, style, confidence. The distinctive and powerful voice of BRIDGET KELLY delivers a confidence in the artist she has triumphed to become with a splash of New York toughness that can not be taught—as heard on such fan favorites as, "Special Delivery", "Coca1n3 Heartbreak" and "I Won't Cry". On the forthcoming All or Nothing, due in 2015, BRIDGET KELLY continues the conversation with her fans who identify with and sing along to her brand of musical illustration of life and love. Recently, We caught up with our friend Bridget to discuss it all and how her journey as an independent artist since departing from Jay Z's Roc Nation. Also – Listen closely as Bridget teases an upcoming tour with Elle Varner & Tiara Thomas – Check it out !